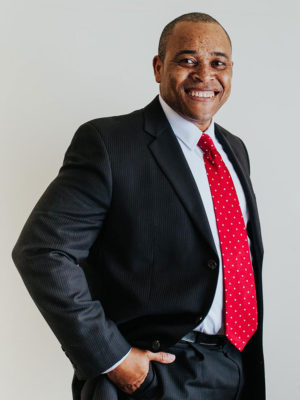 Yomi Odedeyi, LL.B, MBA, PMP
ERP Advisors principal Yomi Odedeyi has over 30 years experience in business and software development, systems design, administration, and programming, as well as project management and consultant experience for major North American corporations. He has a particular interest and expertise in strategic business planning, leadership and empowerment coaching, data analytics, and blockchain technology.
Yomi holds a law degree and a Masters of Business Administration degree and has used his diverse skill set and laser focus to help companies select, manage, and optimize ERP systems and derive value from their IT investments.
Yomi's commitment to personal ethics informs his business standards and practices. He's passionate about providing all clients with the most prudent and sensible guidance and action plans. Yomi has developed proven strategies for identifying a company's needs, from systems design, to administration and programming. He also has extensive knowledge and understanding of software development, web and cloud applications deployment, and CRM implementation.