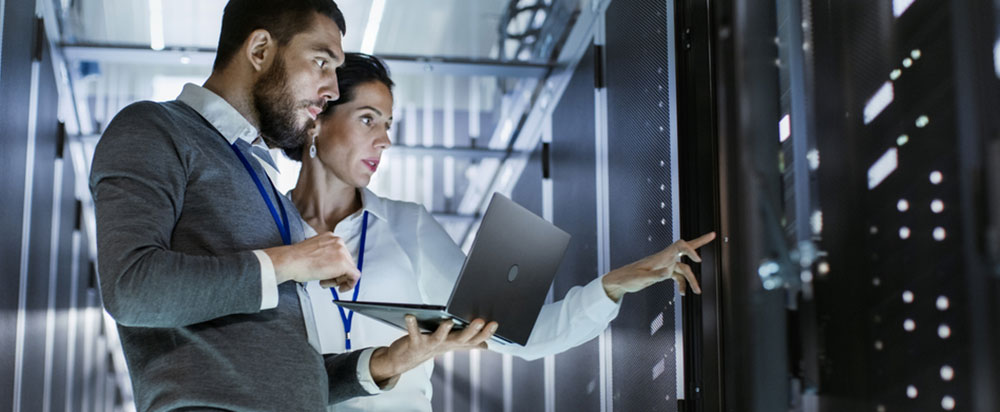 In today's technologically-enhanced market, it is imperative that your business' IT operations are running at peak capacity. Otherwise, you'll remain squarely behind the times—and your competition.
The benefits of IT optimization
By updating and maintaining your business' computing structure, you'll enhance your overall productivity in a variety of arenas, including:
» Client service;
» Business agility;
» Data storage and analysis;
» And improved network function.
Through IT optimization, you'll also ensure that your staff aren't stuck waiting on slow, outdated, or inadequate technology. This will empower them to focus on what really matters—your clients, operations, and products and services.
Meet your match
With 30 years of experience in IT consulting, ERP Advisers is well-equipped to ensure that you're deriving optimal value from your IT investments. From determining your business' specific IT needs to overseeing the implementation of new technologies, we've got your back.
ERP Advisers can assist you with:
» IT system consulting;
» The deployment of new web and cloud applications;
» The administration of new platforms;
» And landscape optimization.
Together, we'll optimize your operations and help your business to grow. Contact us today to get started.